Early Spring Pansies
These locally-grown pansies are a cool-weather favorite for containers, window boxes and any sunny garden space prepared for annual flowers. Hearty in cold weather, pansies will survive a frost and enjoy a crisp spring breeze. When spring temperatures heat up, plants will get 'leggy' and reduce blooming, signaling time to remove and replace with your favorite summer annuals.

Pansies symbolize platonic love, making this bouncy early spring flowers a wonderful splash of color to give to a friend, your mother, or anyone you hold dear.
Delivered to Your Doorstep
or Pickup at Our Warehouse

$20.00 +tax per flat of 18 small pansies
$ 7.00 +tax per 40lb bag of potting soil
Minimum Delivery Fee $7.00
Delivery begins 3/15 - 3/26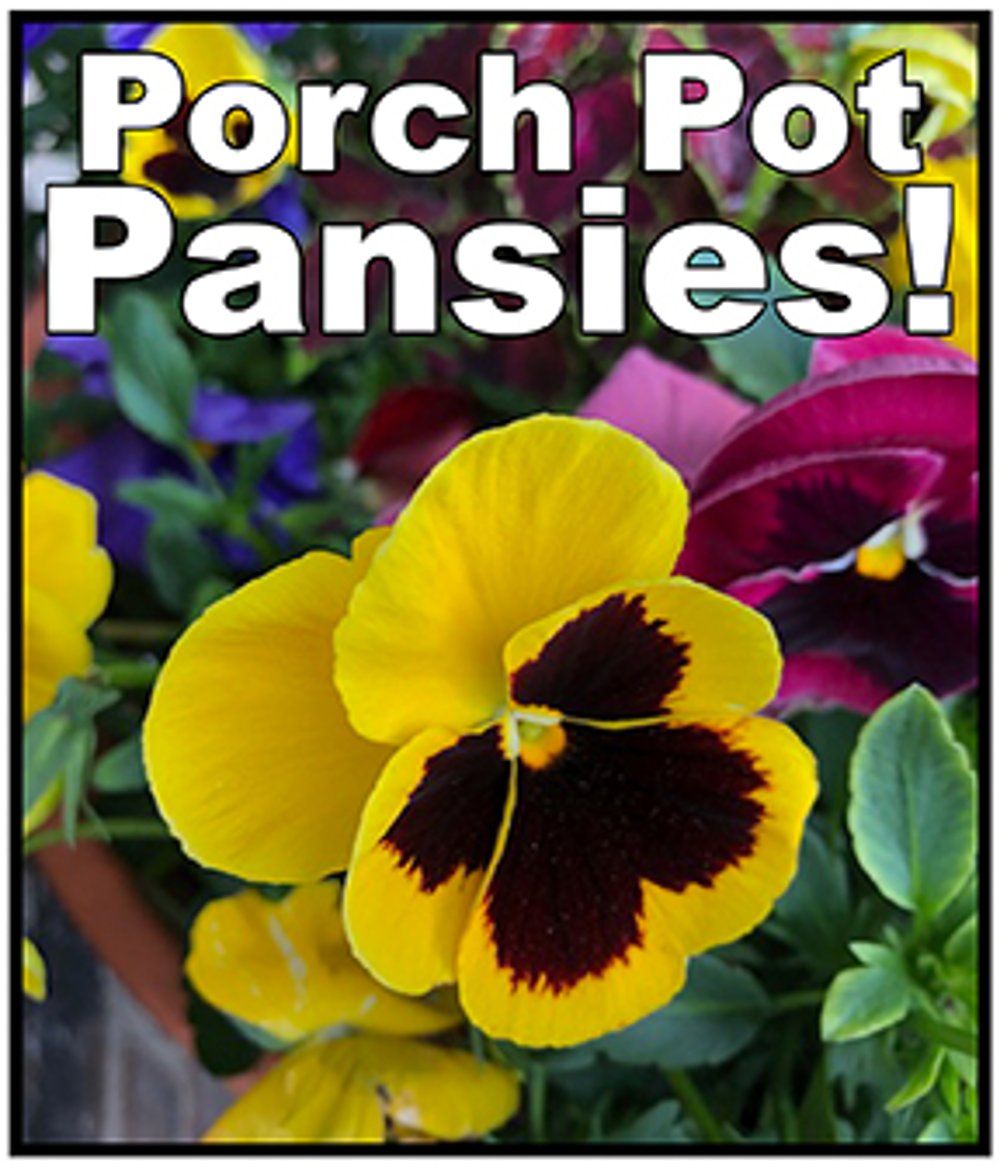 Pansies by the Flat
Click any button to email us with your order or questions.
We'll get back to you to confirm details and arrange payment and pickup or delivery options.
Ultimately, color availability is dependent on nursery stock. We will do our best to fulfill all color request.